To identify, incubate and invest in long road private sector solutions for Sub-Saharan Africa's biggest social and economic problem – eradicating poverty; we purposively use low-volume, high-cost tourism as a revenue tool to pay for the initiatives.
To preserve and revive abandoned UNESCO World Heritage Sites into commercially viable, self-sufficient destinations for indigenous communities to manage and operate, exclusively. Then, we walk away.
Most conservation tourism companies are primarily involved in the business of travel, occasionally getting involved in wildlife and nature conservation initiatives to help attract well-meaning travelers. Transformative Tourism is devoted to being the exact opposite. We are first and foremost a conservation organization. Our DNA bends towards high-end eco-tourism as the best tool to sustain UNESCO heritage conservation programs.
As a Benefit Corporation, profits are ploughed into real preservation while creating economic retention in the niche sector that deserves it the most. The link to it all is You.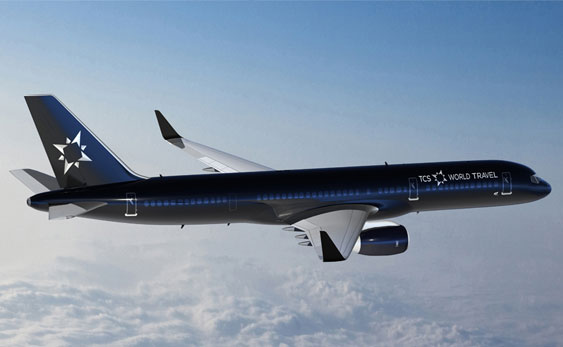 Today – Private jet travel
Go on an expedition with us and join the fight to restore UNESCO World Heritage sites to their former glory in Africa. In collaboration with the African World Heritage Fund, we've designed the UNESCO Africa private jet journeys to view testimonies to the history of mankind with VIP guests like Abdel Kader Haidara, the librarian who saved Timbuktu's scholarship treasures from al Qaeda, joining us in each country.
Book today for the inaugural UNESCO Africa Expedition. The 12-day itinerary includes Sudan, Ethiopia, Zimbabwe and South Africa. Maximum 15 people.
Tomorrow – Hotels
Sustainable, long road business plans require a sustainable revenue source. To facilitate the 2030 UNESOC Africa project, we will build high-end ecotourism resorts to fund distributions that are predictable and consistent, at the minimum. Profits produced by the luxury hotel fund preservation and microenterprise development of the UNESCO site and the UNESCO site itself generates profits for new businesses.
Our blueprint is similar to the world's leading (and most successful) luxury safari and conservation companies Wilderness Safaris and Great Plains Conversation. These luxury eco-lodges are built to be a funding source for dedicated wildlife projects. We take the same model but instead of building 5-star low-volume, high-value lodges to support wildlife and environment initiatives, we build very small, luxury resorts to fund people (indigenous) and places (UNESCO heritage sites).